Get involved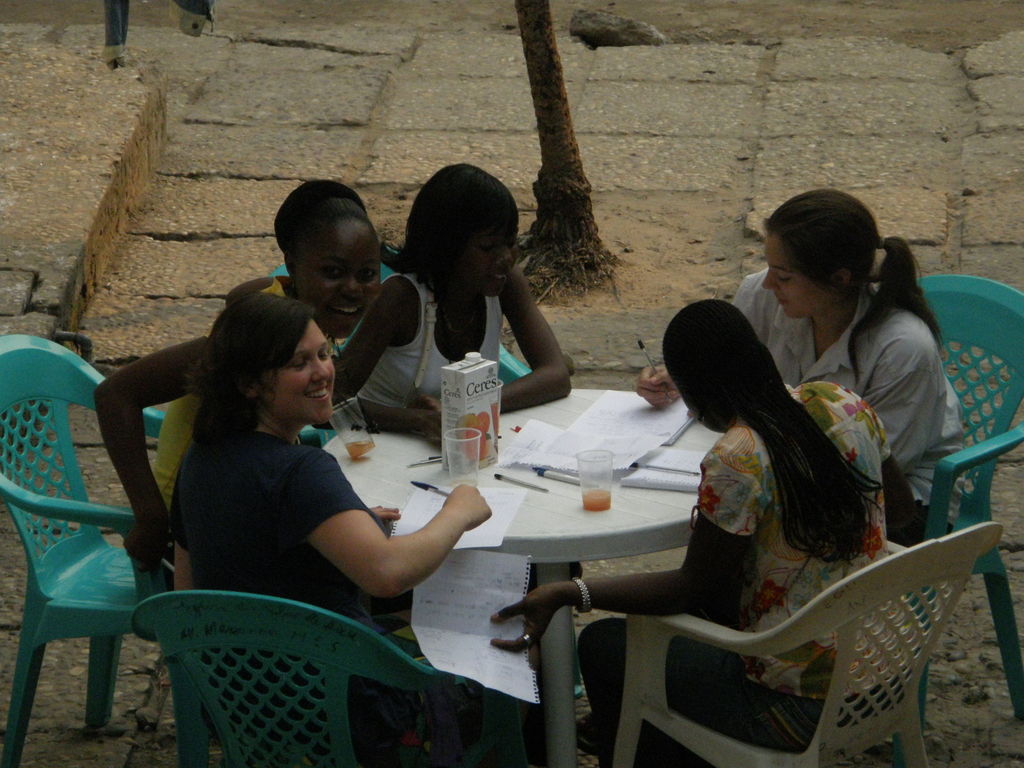 Would you/your school like to create a partnershi with our schools in the Democratic Republic of Congo? This could be quite an experience, it would enable you/your school to gain insight into the day to day lives of many children and young people the DRC. By supporting MenekikEducation you/your school could impact the lives of thousands of young people and transform communities in the areas we are operating in.
Our schools building vary from being extremely modest to unsafe. All of them a very little in terms of resources and facilities and in need of help, which we have started to provide thanks to the many supporters of our cause.
By supporting MenelikEducation you/your school could help us change things for the better by providing things like:
computers,

black board paint,

paper,

note books and more...
sanitaion being a serious issue, your help could also provide the children with decent toilets and desks giving them hope for a brighter future.
Benefits
The link is a unique opportunity for you/your school to engage with parts of the world where this kind of relationship could transform life and outlook for the better here in the UK but also in the DRC. The benefits are enormous.
We would provide you with the following:
a full profile of your link school, giving you details of its urgent needs and successes;

regular contact between schools via various medium, inclinding regular visits to and from the DRC;

a DVD about MenelikEducation's work;

taylored lesson to meet the needs of your school;

fundraising opportunities;

internship in the UK or DRC.
For more information or to start your link with our schools please contact Theodore Menelik-Mfuni on tmenelik@menelikeducation.org or 01223 769 300.